WHO WE ARE
In 1977 a group of businessmen and researchers,with the common vision of a modern zootechnics, respectful of animals, the consumer and the man's work, founded the Company "UVL Srl". Since then, they began a long research activity in the field of yeasts and their derivatives which has led UVL to be a leader in animal nutrition and probiosis in particular.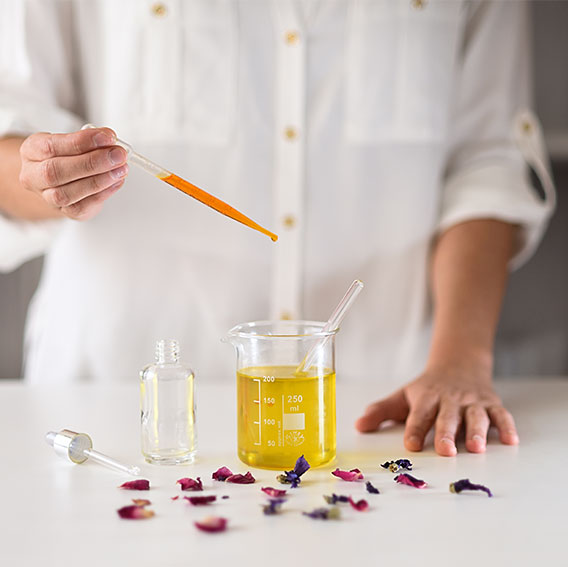 MISSION
Continuous improvement in production and distribution models of produced and marketed zootechnical feeds (due to technical-scientific training, innovation and a centre for research and experimentation); guarantee of effectiveness, economic marginality and feed safety on the farm (animal health and, as a consequence, public health) thanks to the organoleptic quality of our products.
VISION
Our goal is to become your daily partner offering the best custom nutritional solutions for farm development (well-being and production performance) and farm sustainability (understood as a model of economic, social and environmental development).
Economic
gain deriving from better performances – improvement in health and longevity, productive and reproductive efficiency.
Social
animal health contributes to food safety (antibiotic-free) and, as a consequence, to human health.
Environmental
easier availability of raw materials.
Methane emissions reduction.