THE STATE OF HEALTH ON YOUR FARM


IS THE FIRST PROTECTION OF YOUR INVESTMENT
THE STATE OF HEALTH ON YOUR FARM


IS THE FIRST PROTECTION OF YOUR INVESTMENT
THE STATE OF HEALTH ON YOUR FARM


IS THE FIRST PROTECTION OF YOUR INVESTMENT
THE STATE OF HEALTH ON YOUR FARM


IS THE FIRST PROTECTION OF YOUR INVESTMENT
THE STATE OF HEALTH ON YOUR FARM


IS THE FIRST PROTECTION OF YOUR INVESTMENT
PREBIOTICS, PROBIOTICS, SYMBIOTIC AND PHYTOTHERAPICS.
Since its establishment in 1977, UVL S.r.l. produces a wide range of premixes and complementary feeds for livestock use.
UVL has always shown great interest in the research and development of nutritional products and programs able to meet the requirements of all animal species maintaining the highest technical and quality standards.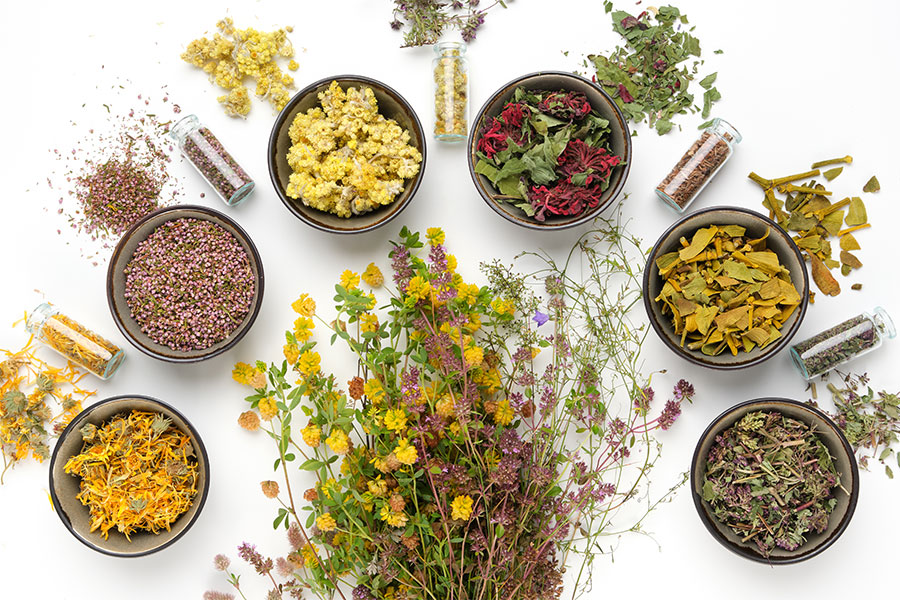 DISCOVER OUR PRODUCTS
UVL is an avan-garde company in the study and production of complementary feed. All our products are the result of the work of a specialized researchers' staff working in our "Research and Experimentation" centers.




ALWAYS CLOSE TO YOU
Our products are marketed by a selected and widespread sales network (salesmen, vets and managers).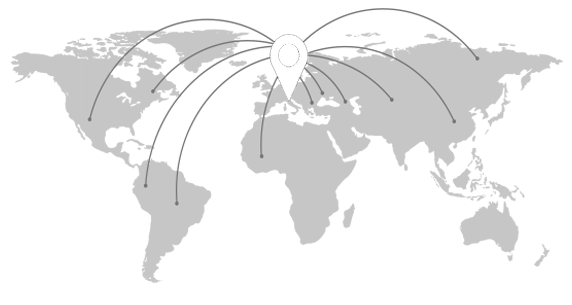 OUR VALUES
RESEARCH
Our technicians are always up-to-date on the new available technologies and research discoveries in order to guarantee professional advice for the livestock welfare.
QUALITY
A certified quality production process (ISO 9001:2015) and the use of controlled raw materials guarantee products' quality and effectiveness.
TIMELINESS
With a well-organized sales network, Uvl is able to offer a widespread and timely service covering the whole italian territory by being able to guarantee even the most urgent needs of your livestock.